One niche. Decades of experience.
NHRMA Mutual provides workers' comp coverage and risk management services to one industry—long-term care. Our experts are singularly dedicated to maximizing safety and minimizing claims costs for your organization.
We back each of our member's customized insurance plans with financial stability and integrity.
Licensed Nursing Facilities
Assisted Living/Supportive Living Facilities
Retirement/Residential Living
ICF-DD Facilities/Group Homes/Workshops
Developmentally Disabled Day Training Programs
Home Health Care & Hospice Agencies
Children's Homes
NHRMA Mutual will work with your organization, clearing the path for fewer claims and reduced costs.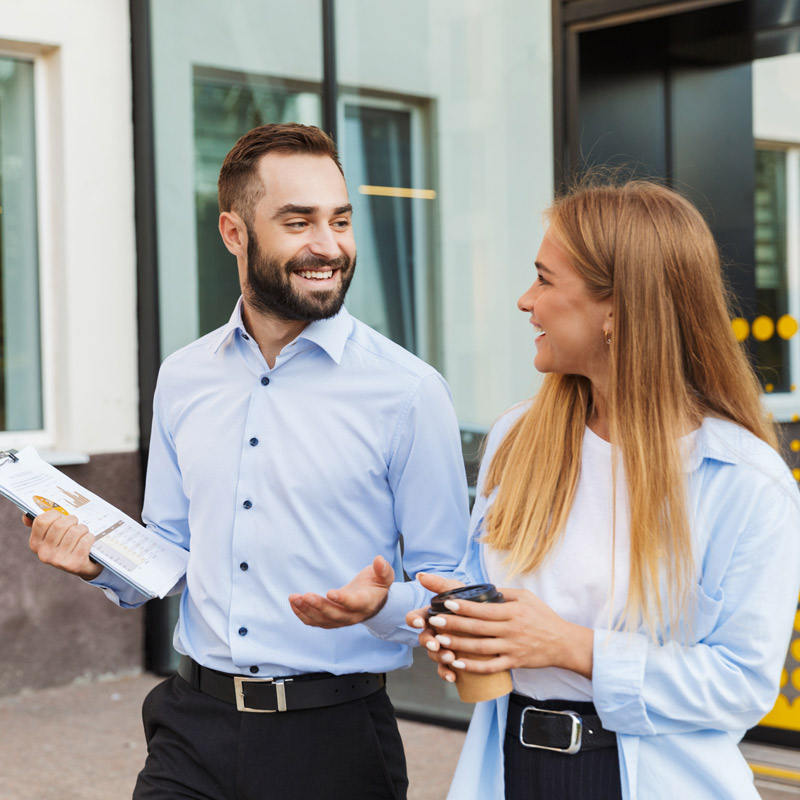 Loss Control & Risk Management
Your dedicated risk management partner will perform on-site risk assessments, conduct hands-on training, and develop detailed best practices.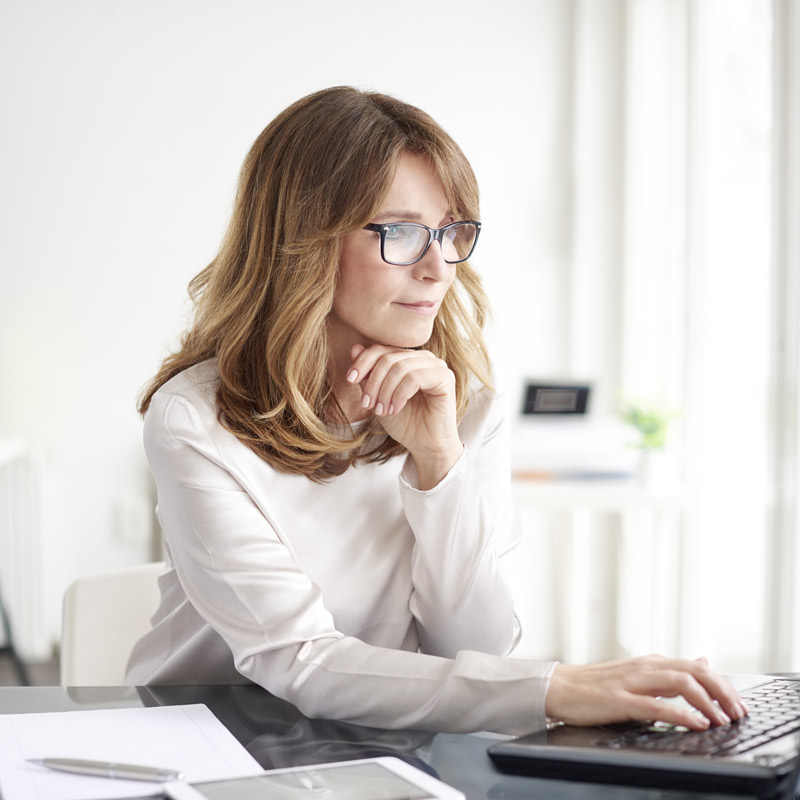 Responsive Claims Management
Reporting a claim can be stressful—rest assured that we'll take it from here, with quick responses, knowledgeable guidance, and efficient turnaround.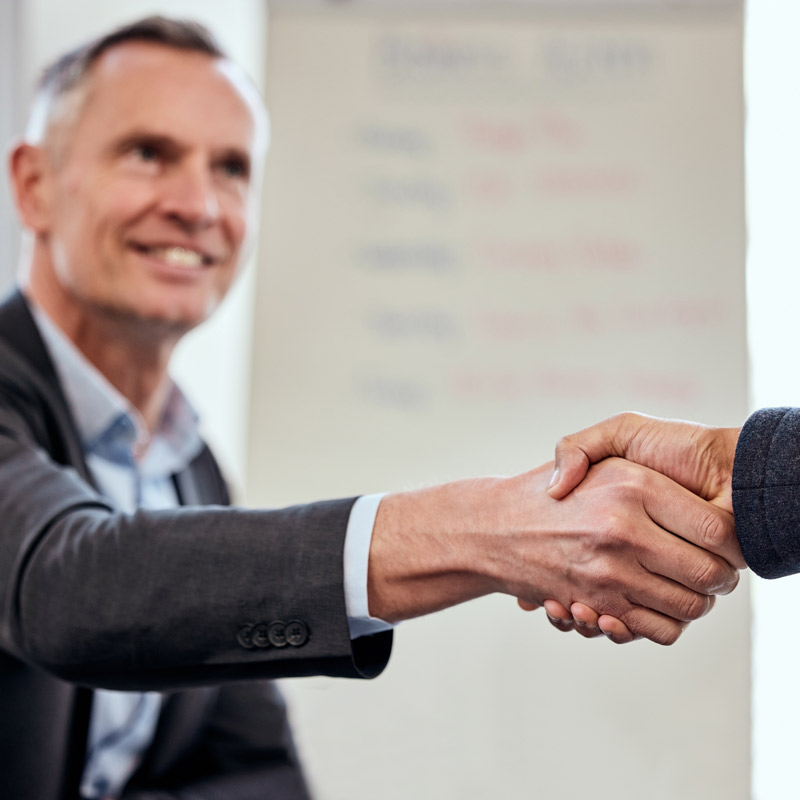 Valuable Membership Benefits
Because our board is comprised of owners and industry veterans, we prioritize making decisions based on our members' best interests.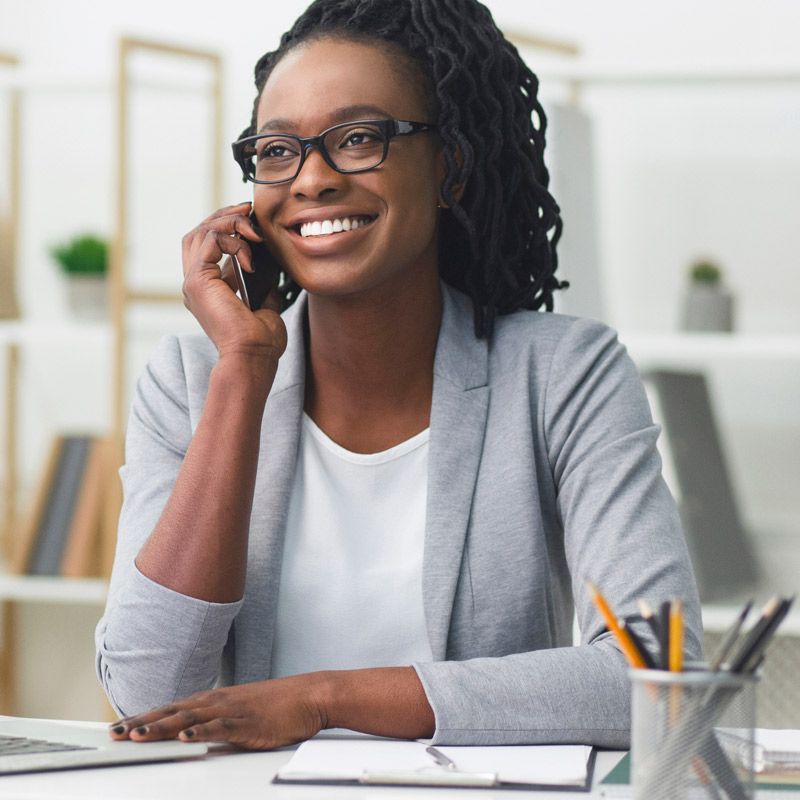 Helpful Tools & Resources
Access everything you need at your fingertips, including valuable content, easy online payment, user-friendly claims submission process, and more.