NHRMA Mutual's coverages and services are uniquely tailored to the long-term care industry only. As a result, we provide unsurpassed knowledge and insight for your organization's needs. Because we're member owned, we make company decisions based on our members' best interests.
We work with you to lower your costs
Unlike other insurers, your ultimate NHRMA Mutual Insurance cost is directly dependent on your claims. We give you the tools you need to reduce your claims frequency—as well as reduce the cost of claims that do occur.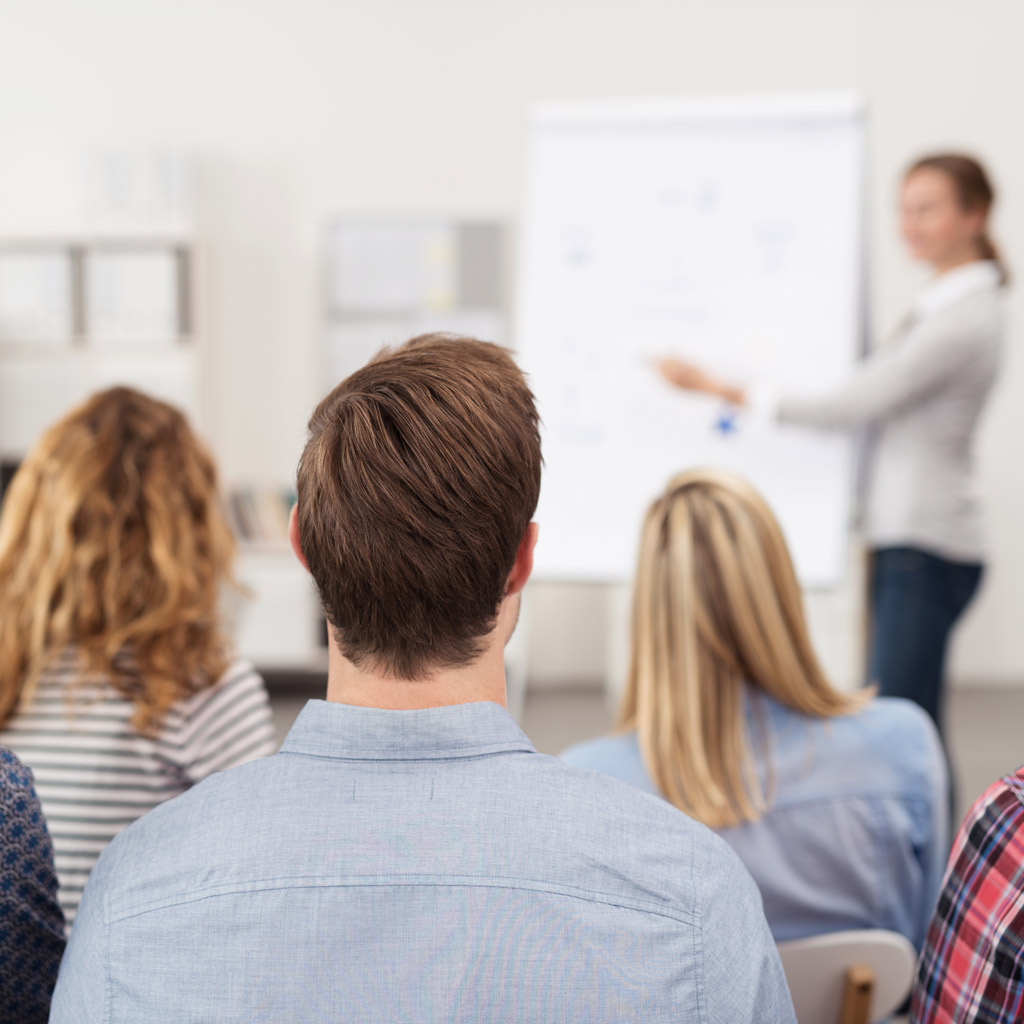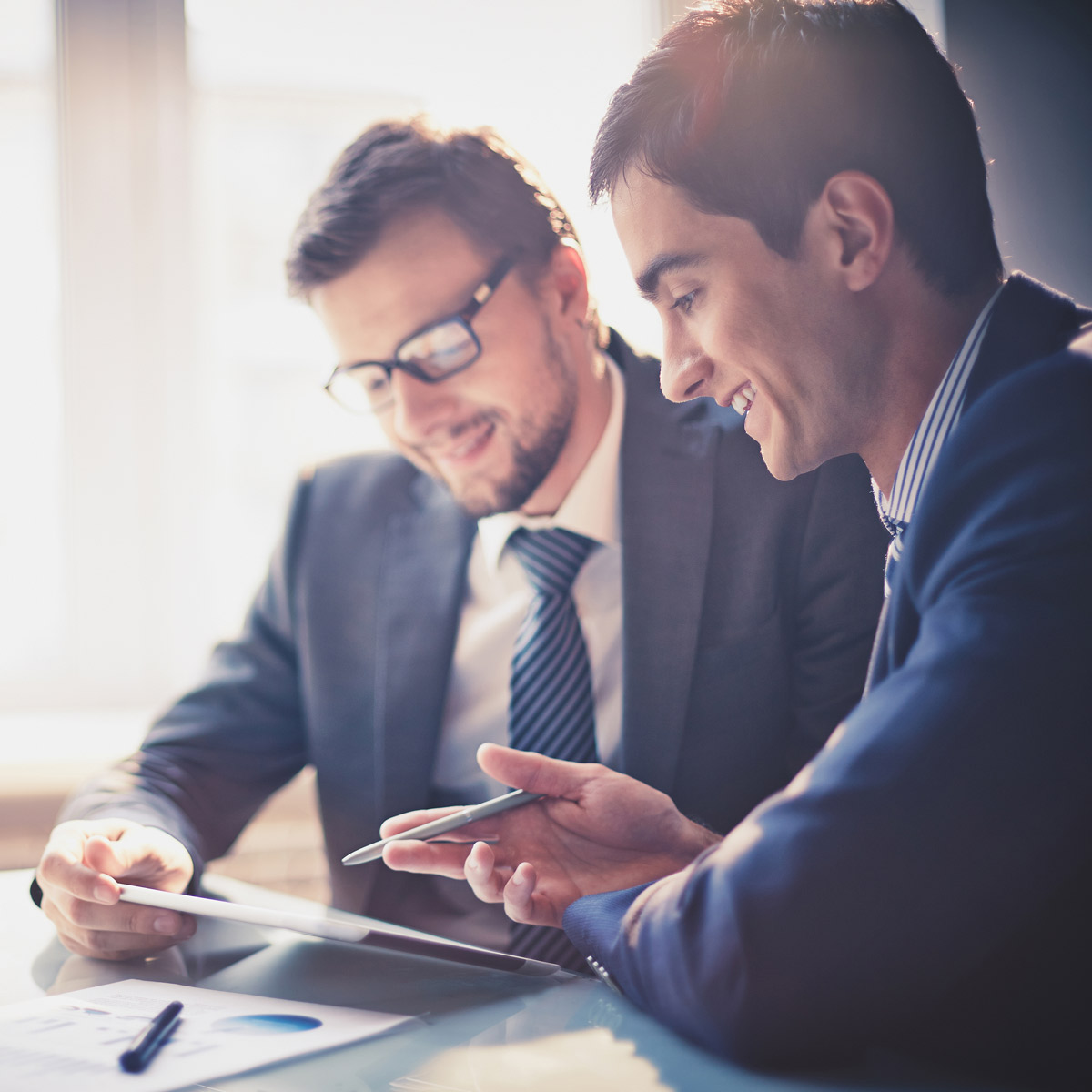 We provide coverage and defend you against questionable claims
Yes—NHRMA Mutual does both. We're on your side and working with you by providing routine claim reviews and coordinate defensive strategies. 
We show you how to reduce claims in your organization
NHRMA Mutual offers invaluable risk management, claims, and loss control resources, including on-site consultations on claims reduction.